DES Simulation Game
Do we call it Molotov-Ribbentrop Pact or German-Soviet Non-Aggression Pact? This simple issue of naming this famous meeting of the two foreign ministers - which marks the 80th anniversary in 2019 –is still controversial and interpretable from many sides until today.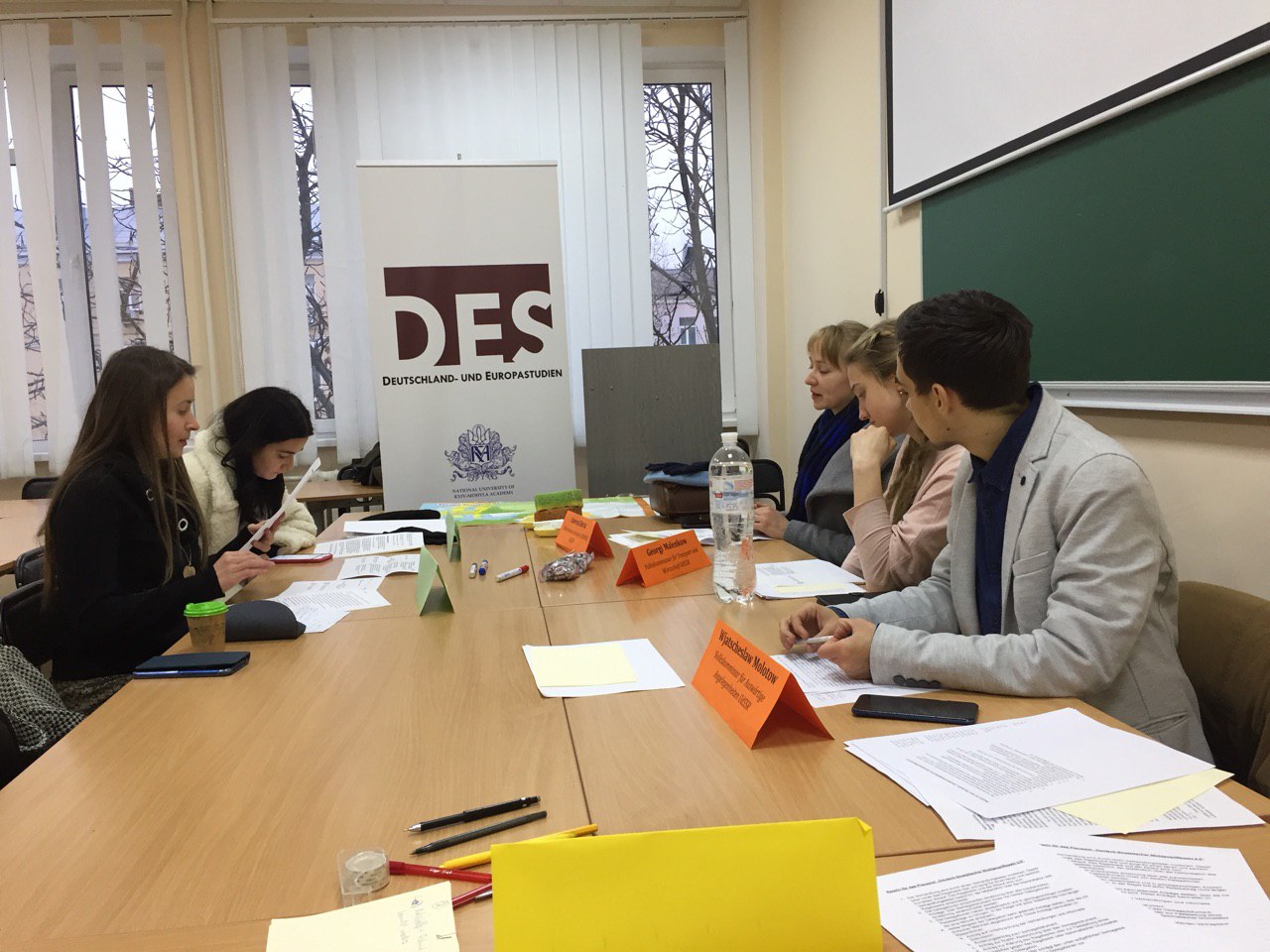 The 2019 students of our MA "Germany and Europe Studies" recently have devoted themselves to this historical question and simulated the negotiations of August 1939 held in Moscow at the Mohyla Academy in Kyiv. As part of the course "German Political History", at the end of this November, the students addressed the question of what geopolitical interests translate into this Pact and how the division of Central and Eastern Europe came about after the German-Soviet negotiations and thus inevitably led to the outbreak of the World War II. In addition, the students analyzed how the Pact's drawn borderline shape the map of Europe to this day and how the interpretation of the results in the countries concerned varies and still affects their nowadays external policies. Last but not least, the question arose as to how the "Friendship Treaty" of 1939, two years later in the summer of 1941, turned to "Barbarossa" (the German invasion of the Soviet Union), a total extermination war and most brutally ever fought on European soil.
The simulation game "Molotow-Ribbentrop 2.0" was specially developed for this lecture as a complementary non-formal learning method and was successfully carried out for the first time as part of the Master's program. In order to meet the number of participants and the scope of time, the original 3-page document including the "secret protocol" was submitted to the delegations as a basis for negotiation. Each participant was assigned an original historical role as well as individual and secret self-interests, which each participant had to enforce during the simulation game. There were also formal and informal rounds of negotiations in which participants explored compromise solutions based on the unanimity principle of international relations and adopted a "Pact 2.0" as the final outcome.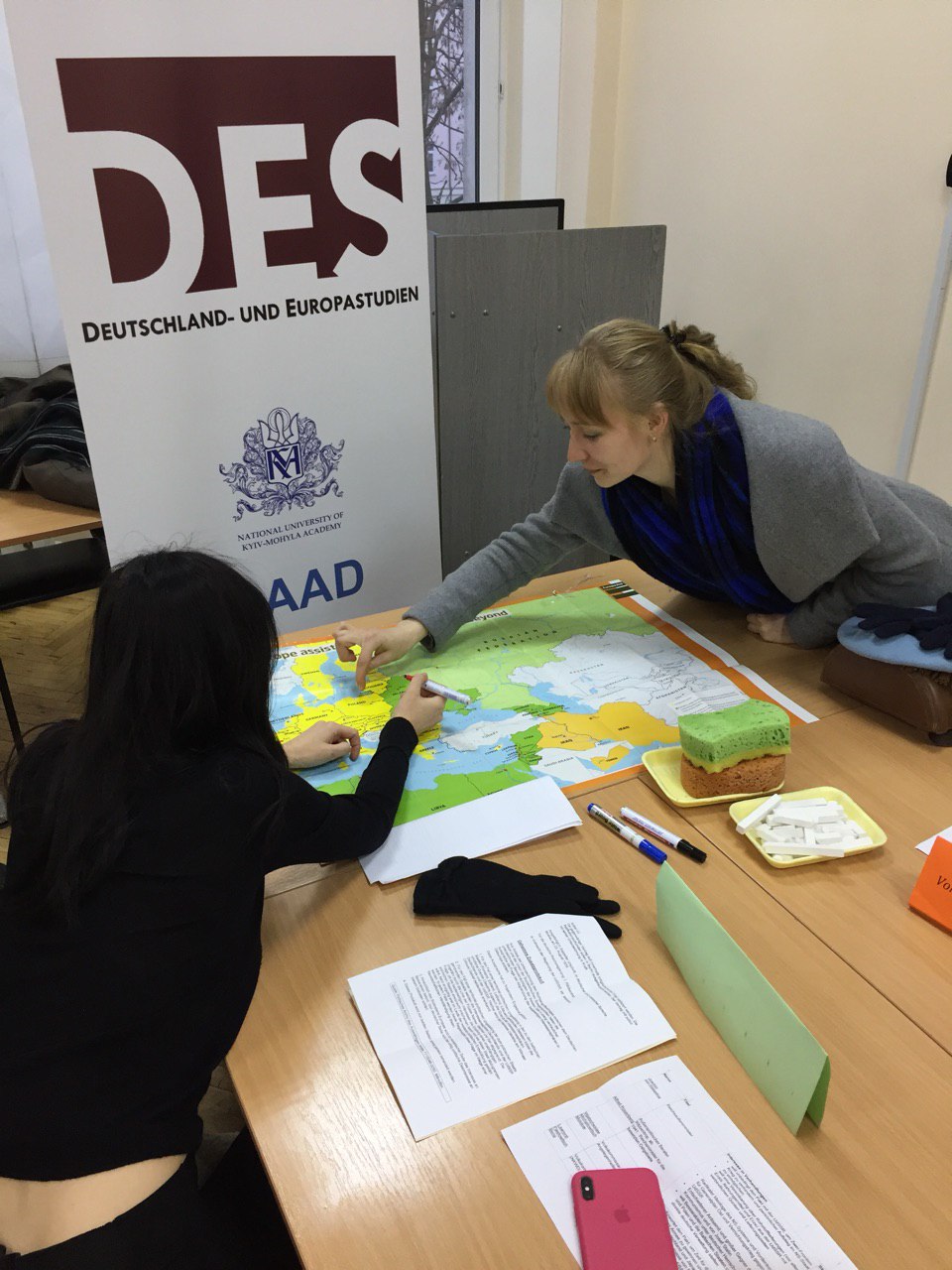 On the whole, the innovative simulation method helped students to better understand the complexity and procedural rules of intergovernmental negotiation rounds. It also impressively demonstrated to participants how historiography differs from country to country according to (political) perspectives, and why the "terrible legacy" of the Pact of two ideological diametrically distinct regimes continues to have an effect on the Europe of today.